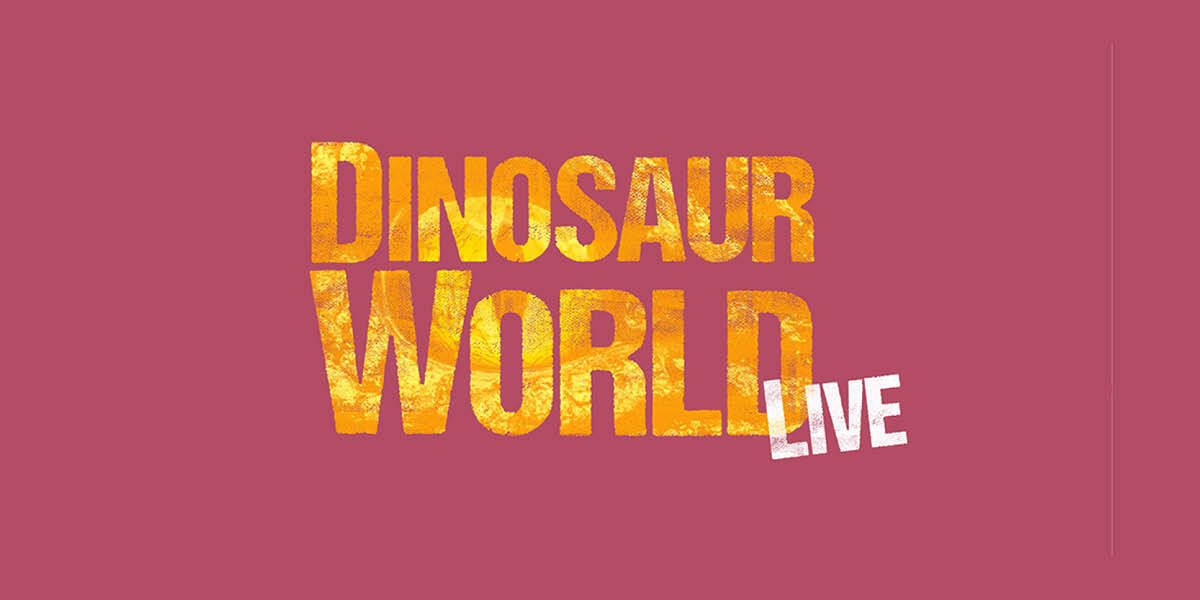 Open Air Theatre, Regent's Park, London
Experience the dangers and delights of Dinosaur World Live in this interactive family show
Dare to experience the dangers and delights of Dinosaur World Live in this interactive new show for all the family.
Grab your compass and join our intrepid explorer across uncharted territories to discover a prehistoric world of astonishing (and remarkably life-like) dinosaurs. Meet a host of impressive creatures, including every child's favourite flesh-eating giant, the Tyrannosaurus rex, a Triceratops, Giraffatitan and Segnosaurus, to name a few!
Age restriction
This production is suitable for ages 3+, although younger children are welcome. Everyone aged two and over must have their own ticket.
Running time
50 minutes (no interval) + 15 mins post show Meet and Greet with the Dinosaurs.
Performance dates
11 August - 3 September 2023
Content
Recommended for ages 3 and above.
Special notes
A special meet and greet after the show offers all our brave explorers the chance to make a new dinosaur friend. Everyone aged two and over must have their own ticket.
PLEASE NOTE: Tickets may only be exchanged or refunded in the case of a cancelled show. However, tickets are non-refundable in the event of cancellation or abandonment of a show as a result of the weather but may be exchanged to another performance, subject to availability, at Open Air Park Theatre. In the event of cancellation because of the weather, this will be announced at the time of cancellation, always after the scheduled start time of the performance, at the venue. If you decide not to attend a performance due to concerns over the weather and the performance goes ahead no refund, credit note, or exchange of theatre tickets will be possible.